[Wallpaper] 2021.02 Calendar
New wallpaper with calendar!
Download FRIDONY's wallpaper and enjoy it on your phone and watch.
---
HOW TO DOWNLOAD
If you are using an Android device or computer, click the file name button at the bottom of the page.
If you're using an iPhone, long-press the image and select "Save Images" from the pop-up.
When you set it as wallpaper, move the image around the screen with your finger to adjust it on your screen.
---
* You can save the image and keep it private.
* This post can be deleted without notice after a certain period of time.
* Do not use it for unauthorized distribution and commercial use.
---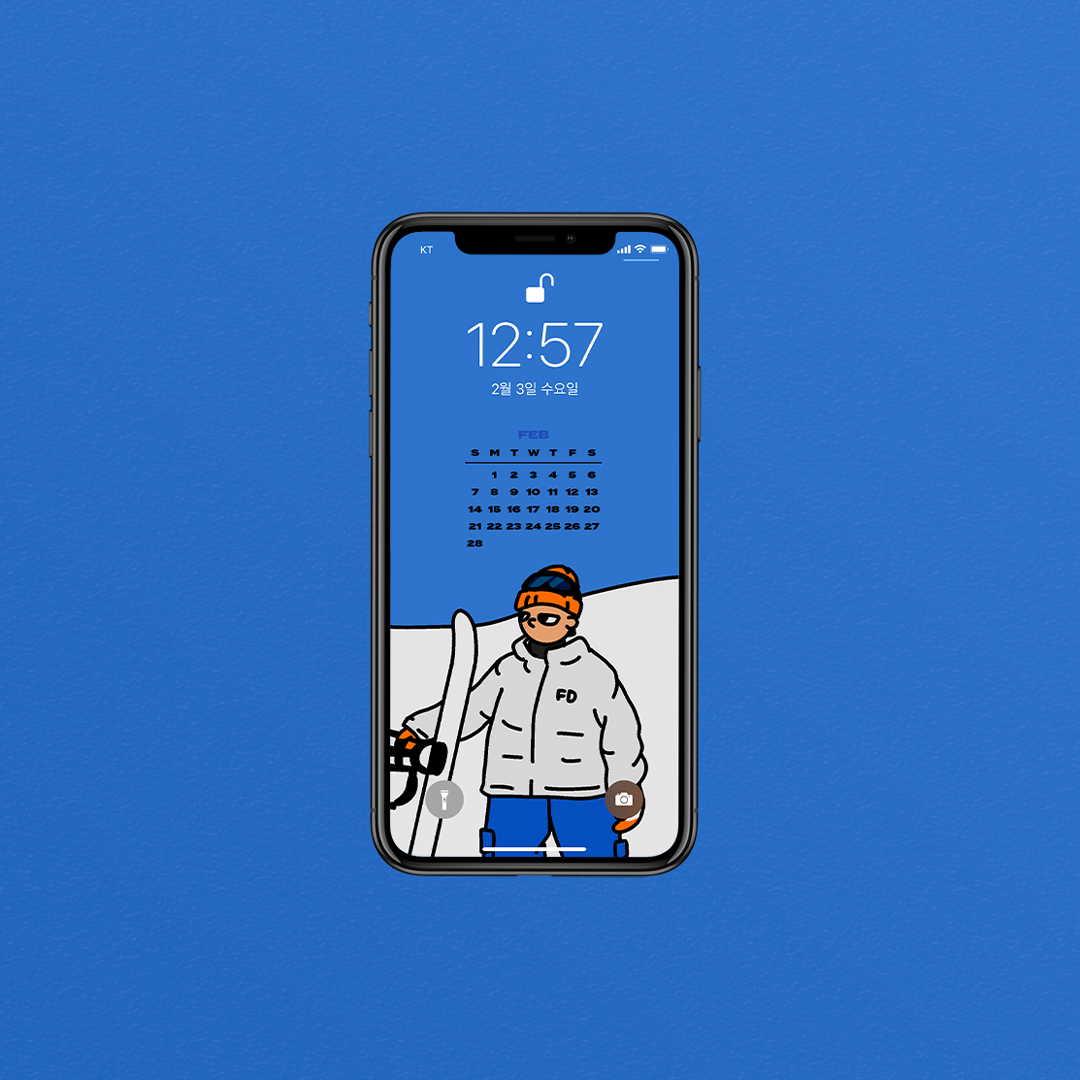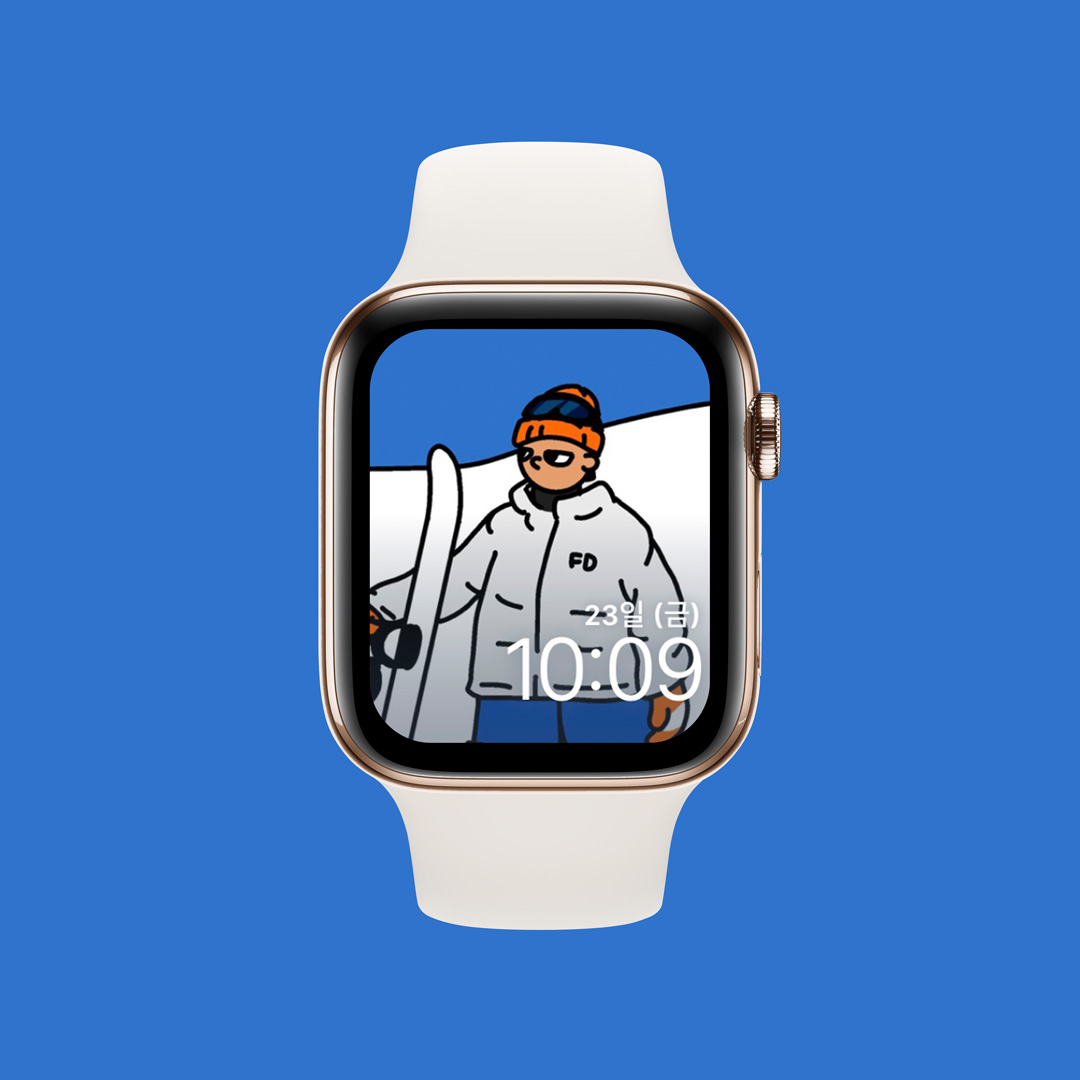 [Wallpaper with Calendar for Phone]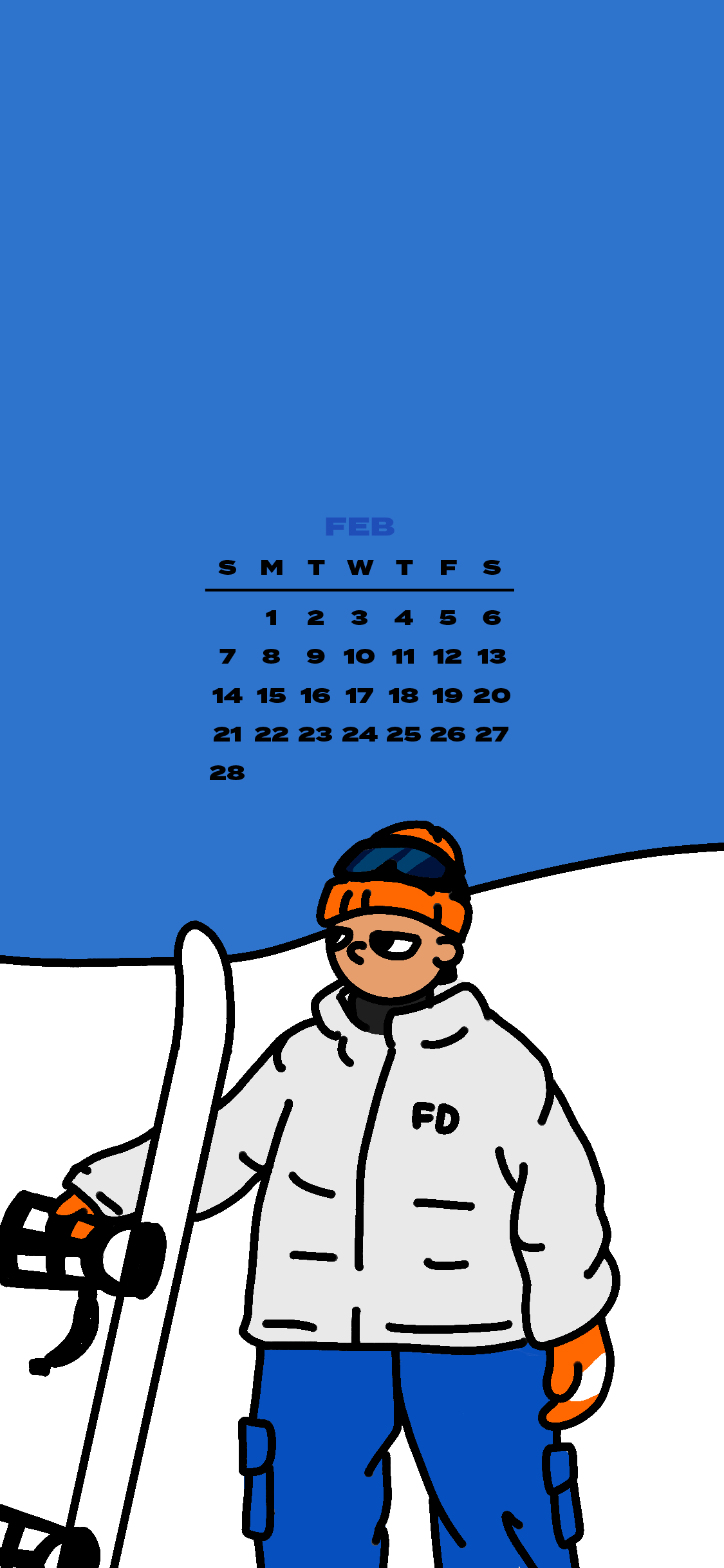 [Wallpaper w/o Calendar for Phone]