About Time, one of the best rainy day movies! How does it feel to see IDONY in this lovely movie?
Download FRIDONY's wallpaper and enjoy it on your phone, tablet, desktop and watch.
---
HOW TO DOWNLOAD
If you are using an Android device or computer, click the file name button at the bottom of the page.
If you're using an iPhone, long-press the image and select "Save Images" from the pop-up.
When you set it as wallpaper, move the image around the screen with your finger to adjust it on your screen.
---
* You can save the image and keep it private.
* This post can be deleted without notice after a certain period of time.
* Do not use it for unauthorized distribution and commercial use.
---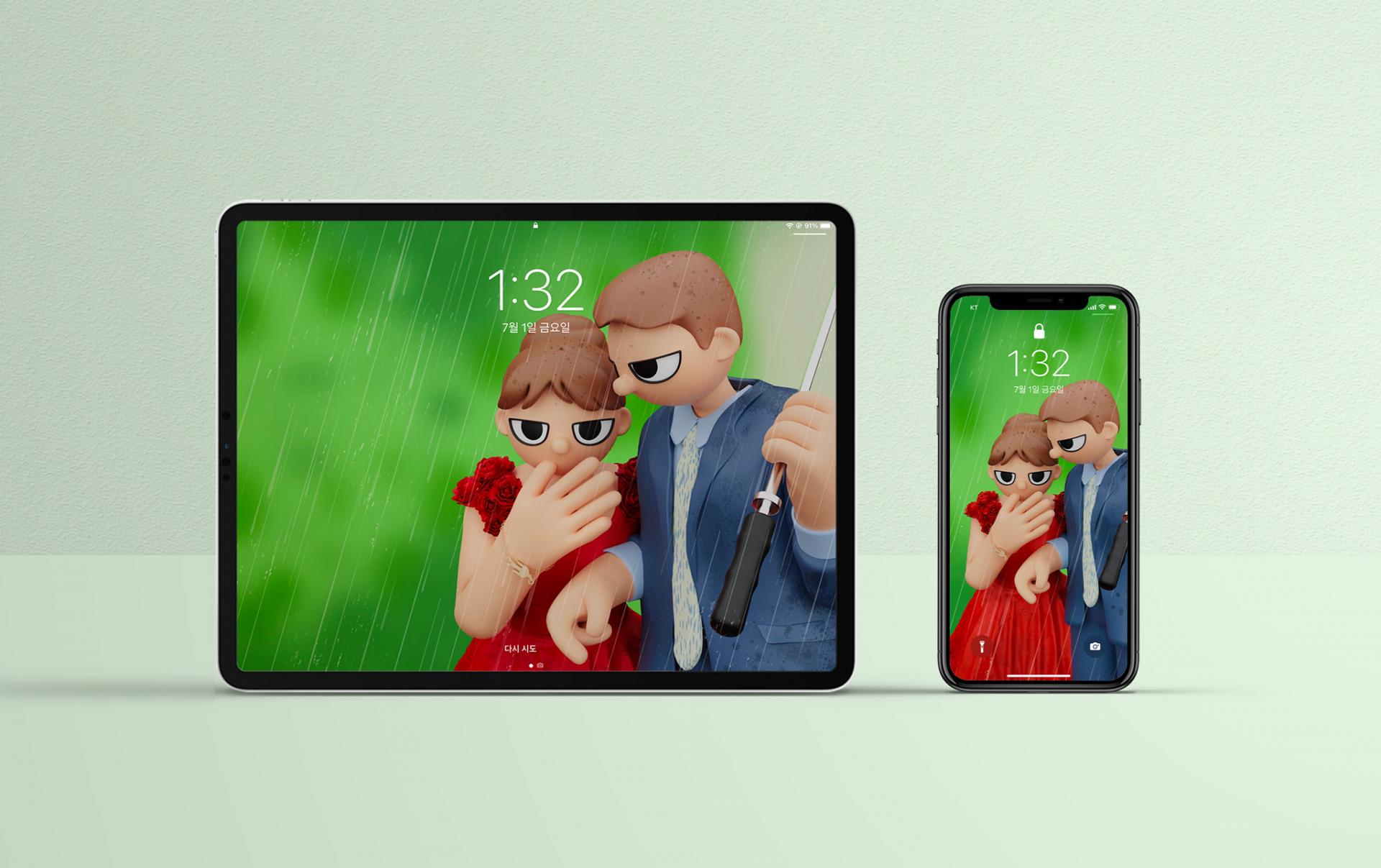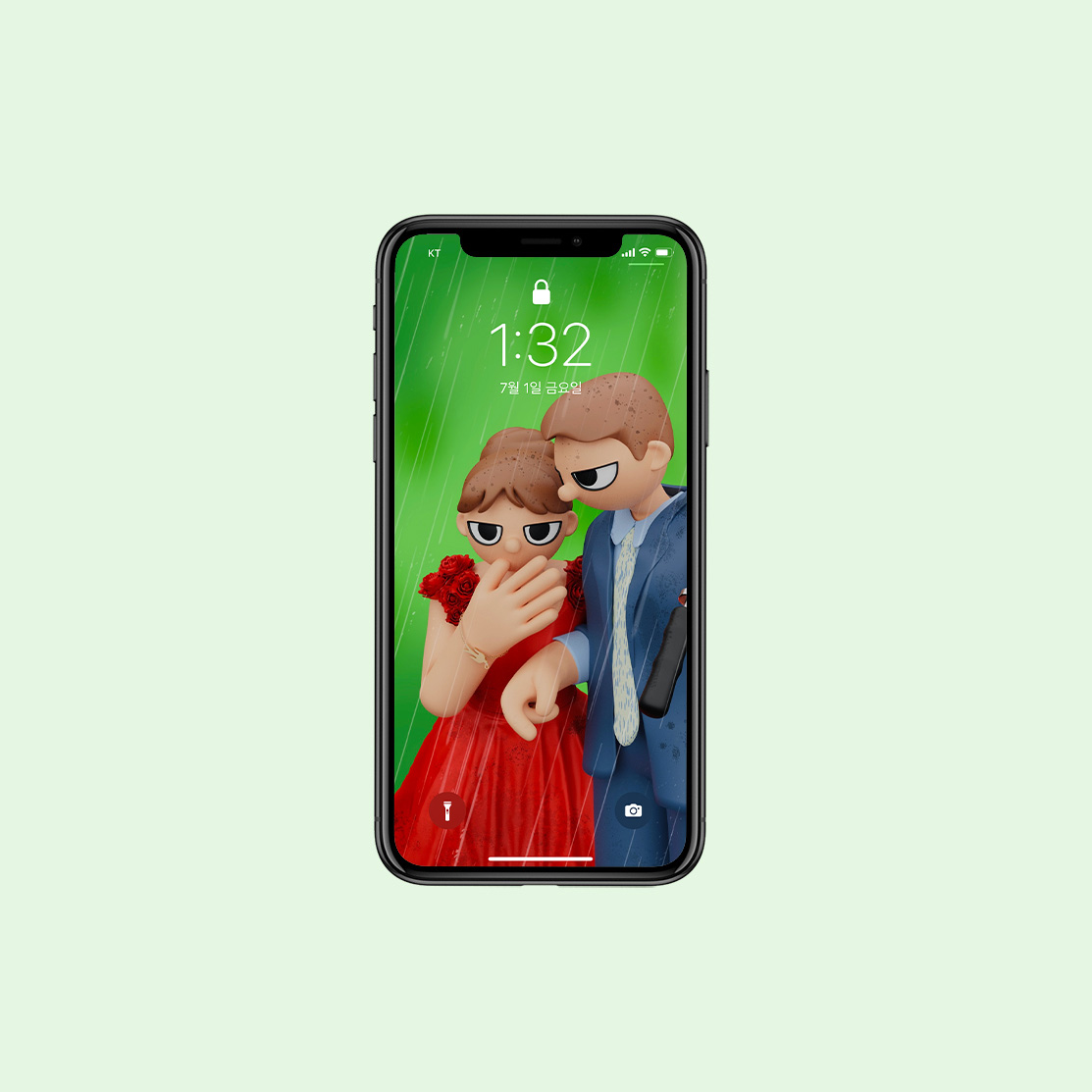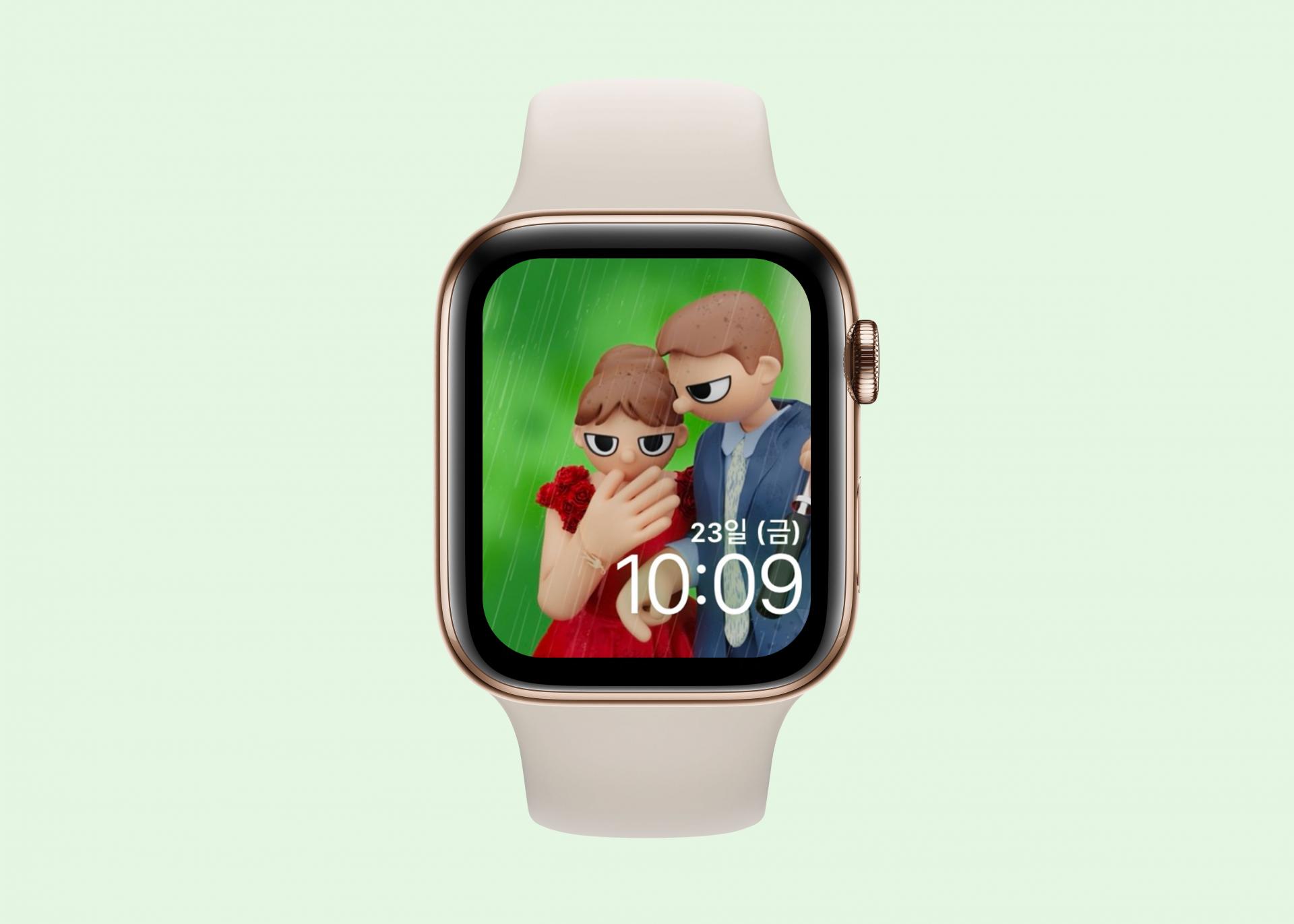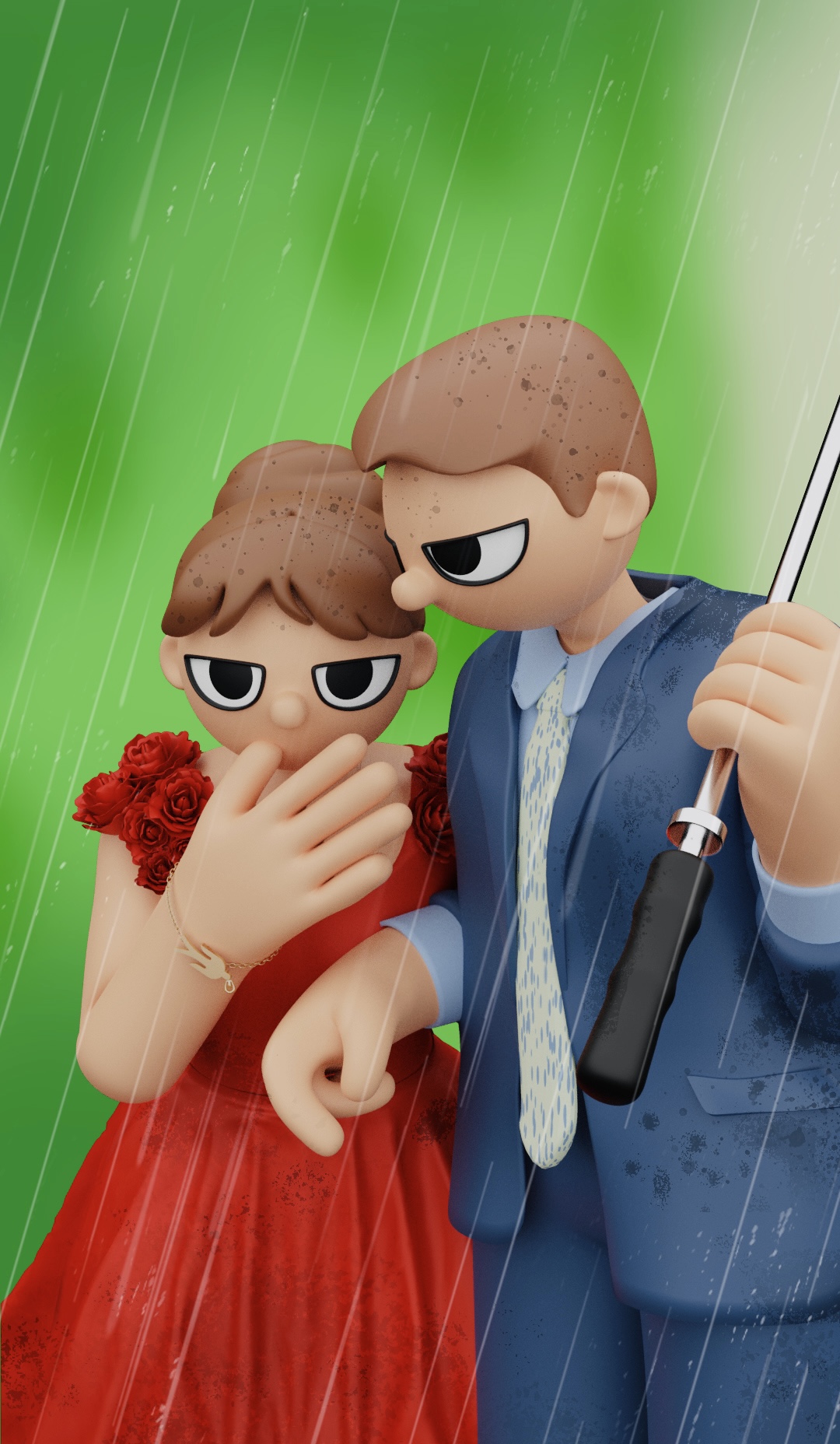 [Wallpaper for Tablet/Desktop]