JTBC Trail Seoul 157K is a contactless race where participants walk and run 157K Seoul Dulle-gil courses, surrounded by lush green nature, in search of Seoul's hidden treasures beyond the gray cityscape, all under the slogan 'Seeking Seoul's Hidden Treasure'. StudioDyn (Fridony) took charge of creative direction, branding, and the overall design for the first event in 2021, and our energetic character, IDONY, became the special crew to guide the racers throughout the race and enhance their experience joyfully.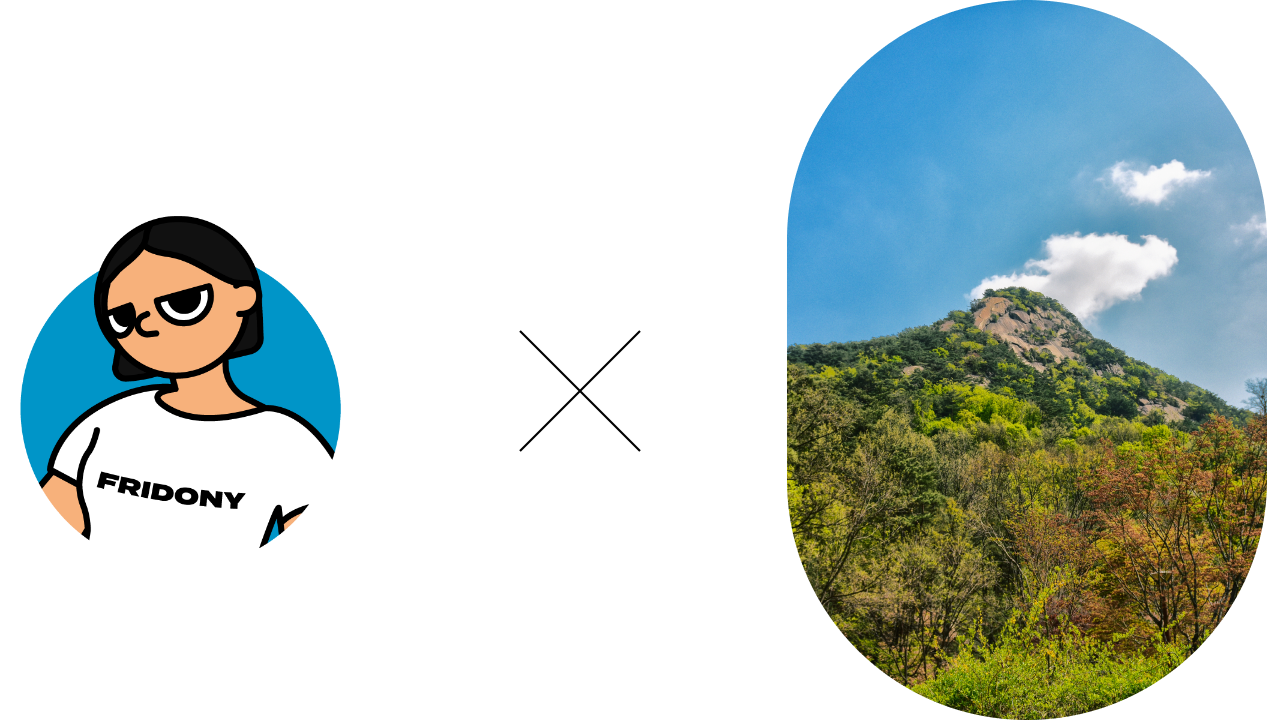 The 1st JTBC Trail Seoul 157K, developed in collaboration with FRIDONY Characters. IDONY is an active character who finds joy in various outdoor activities and also cherishes moments at home. Throughout the entire race, IDONY played the role of a friendly and dependable companion, motivating participants to step outside and engage in healthier activities, even when they were hesitant to go out.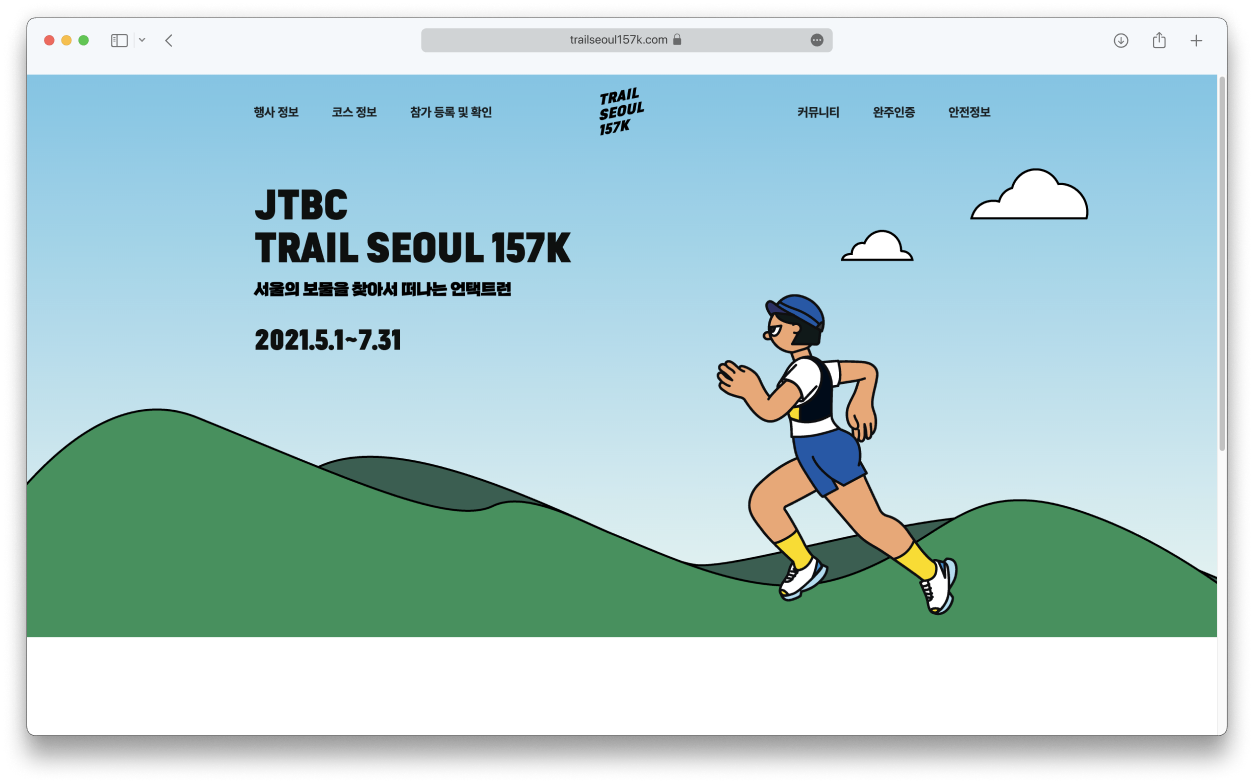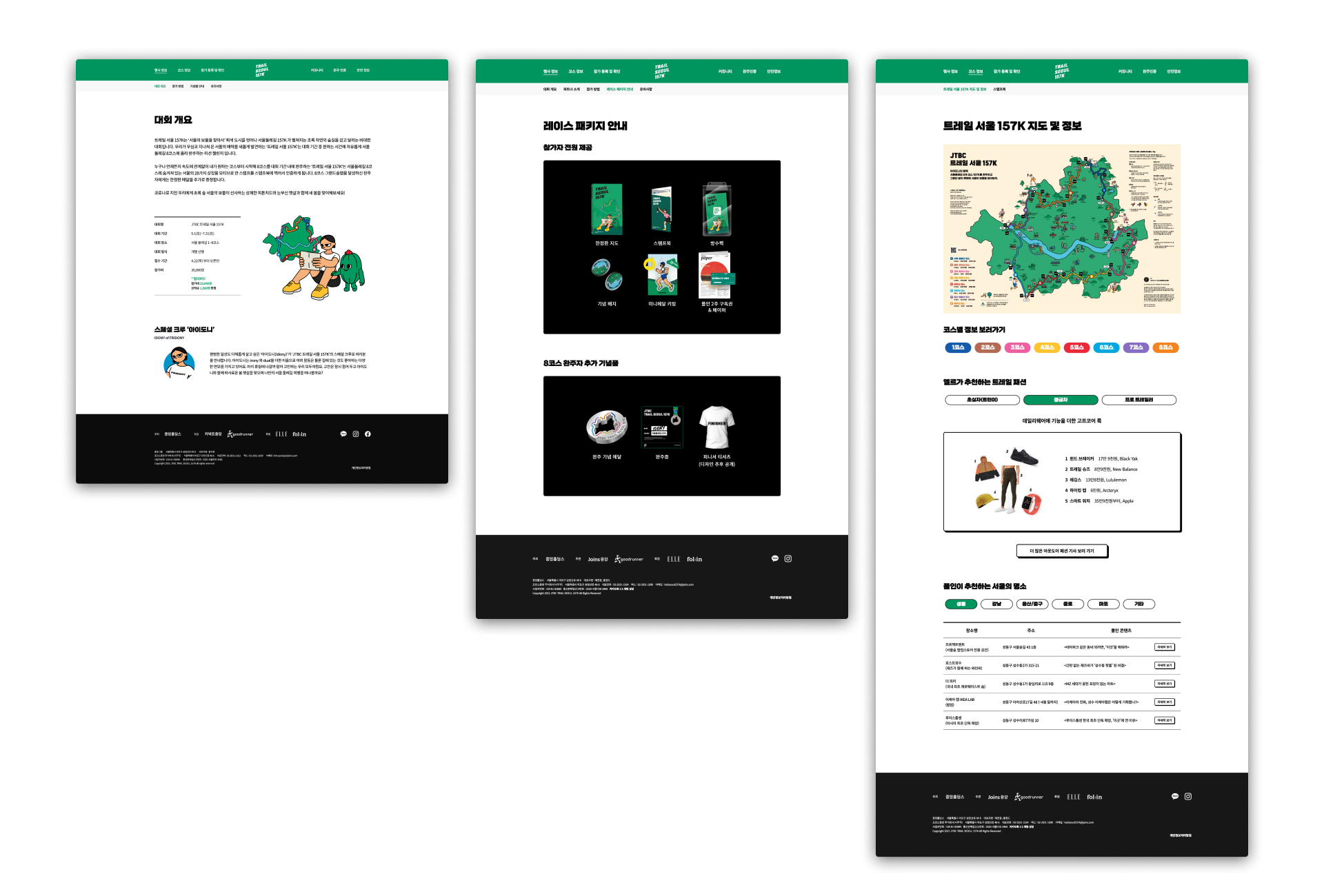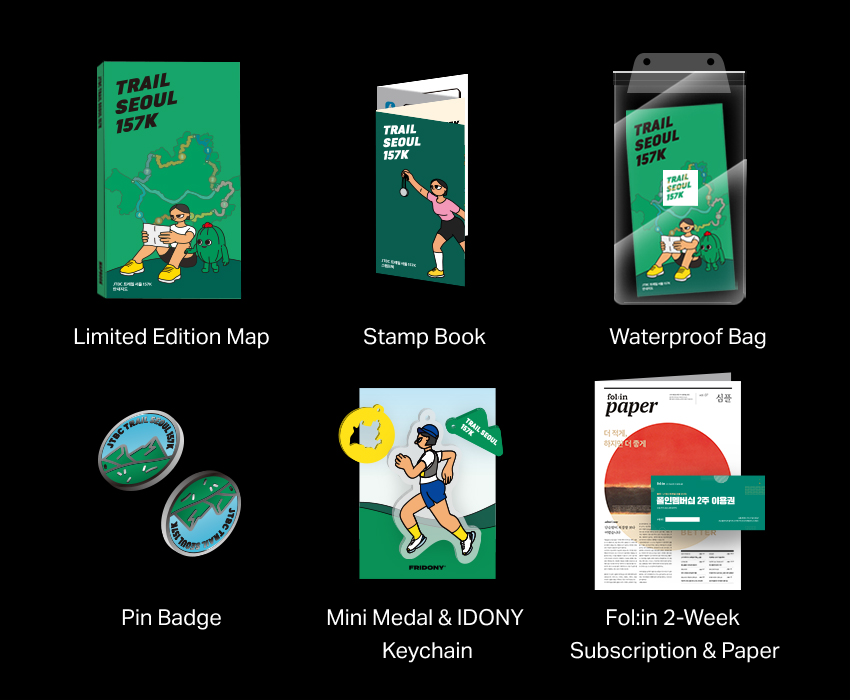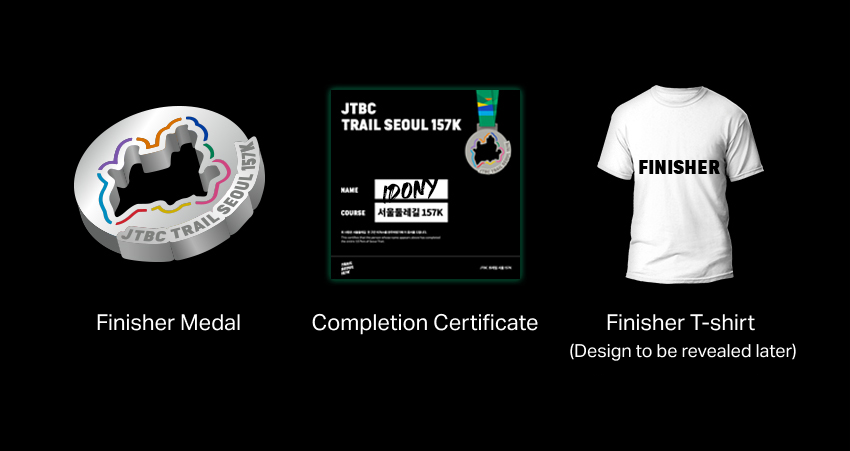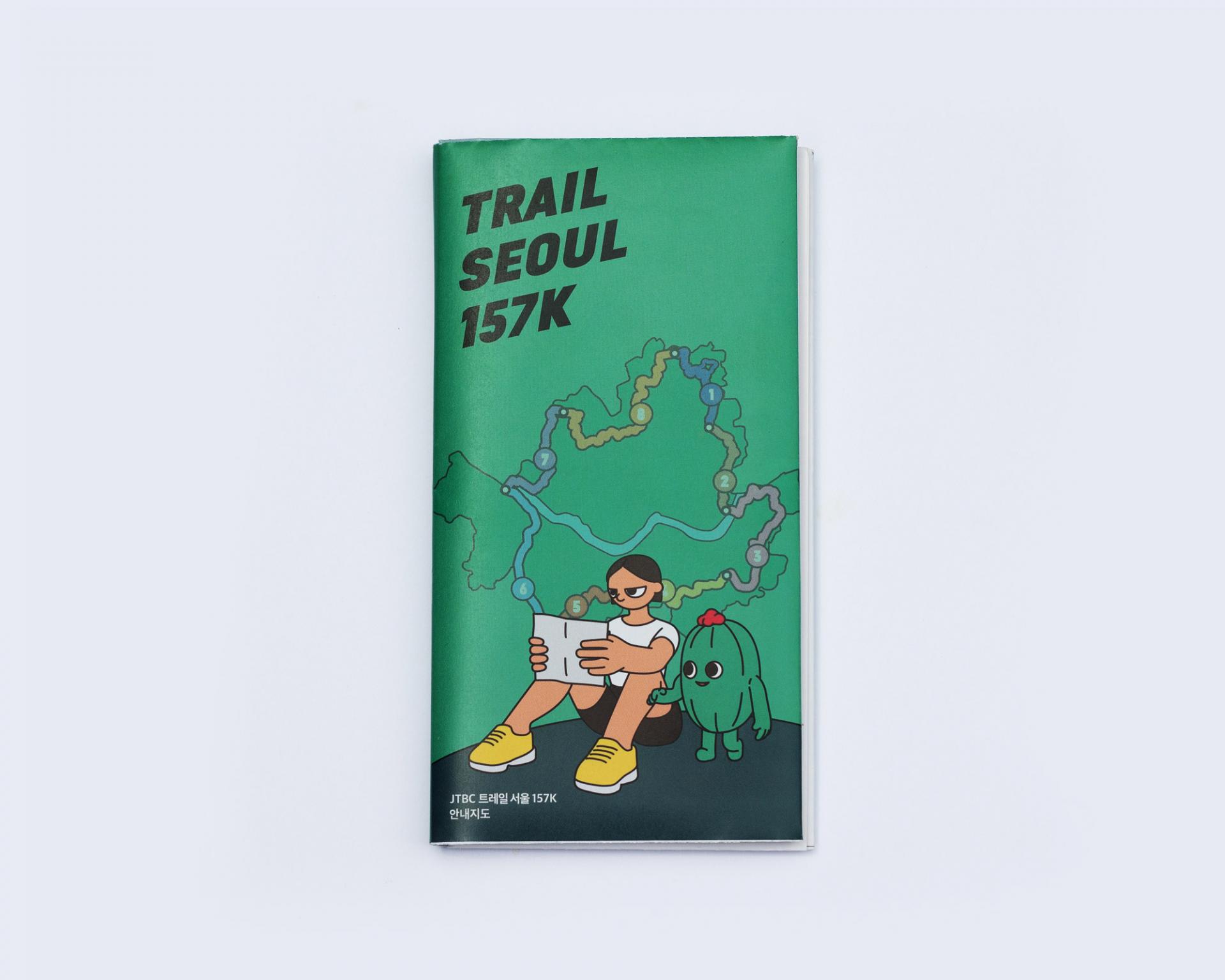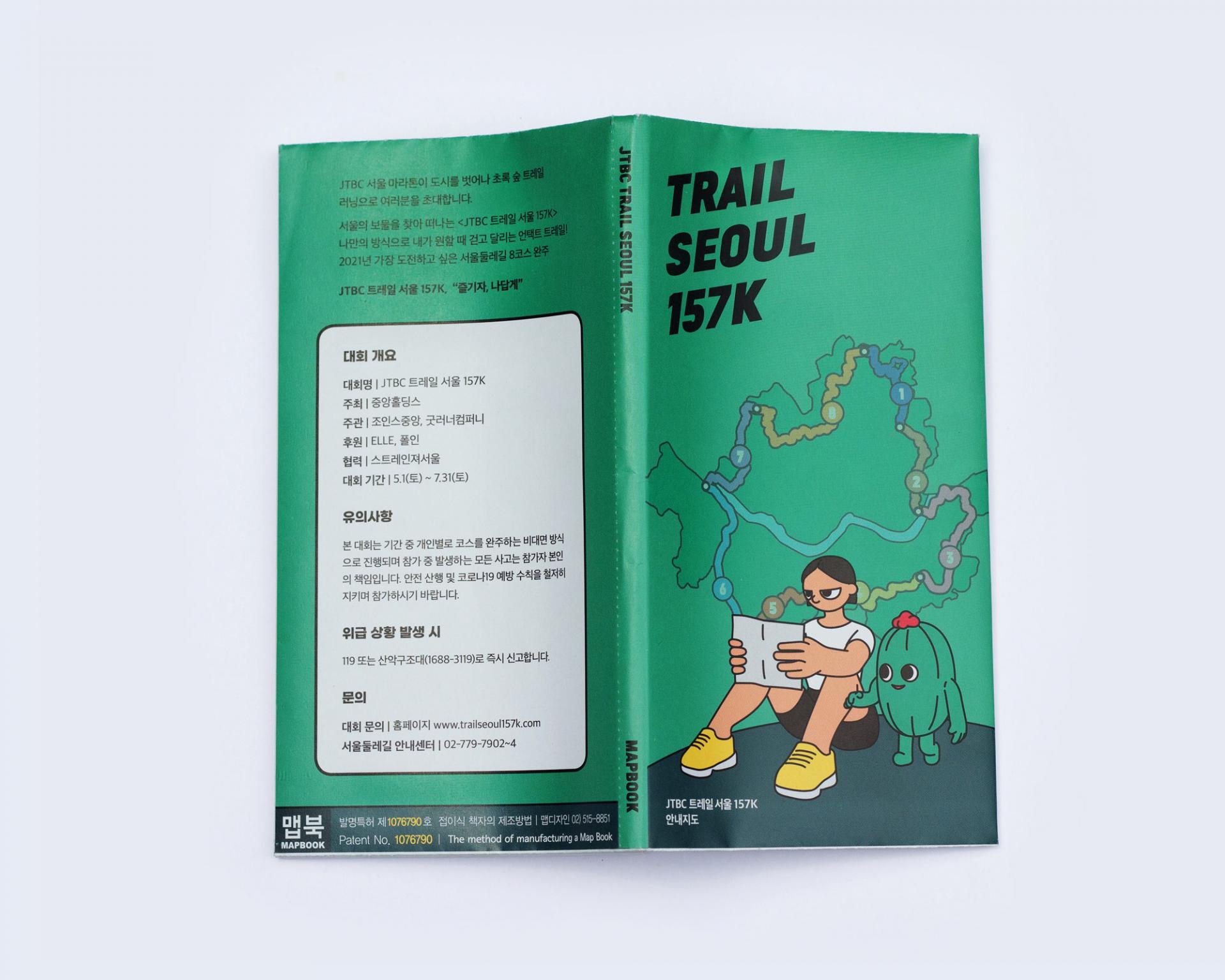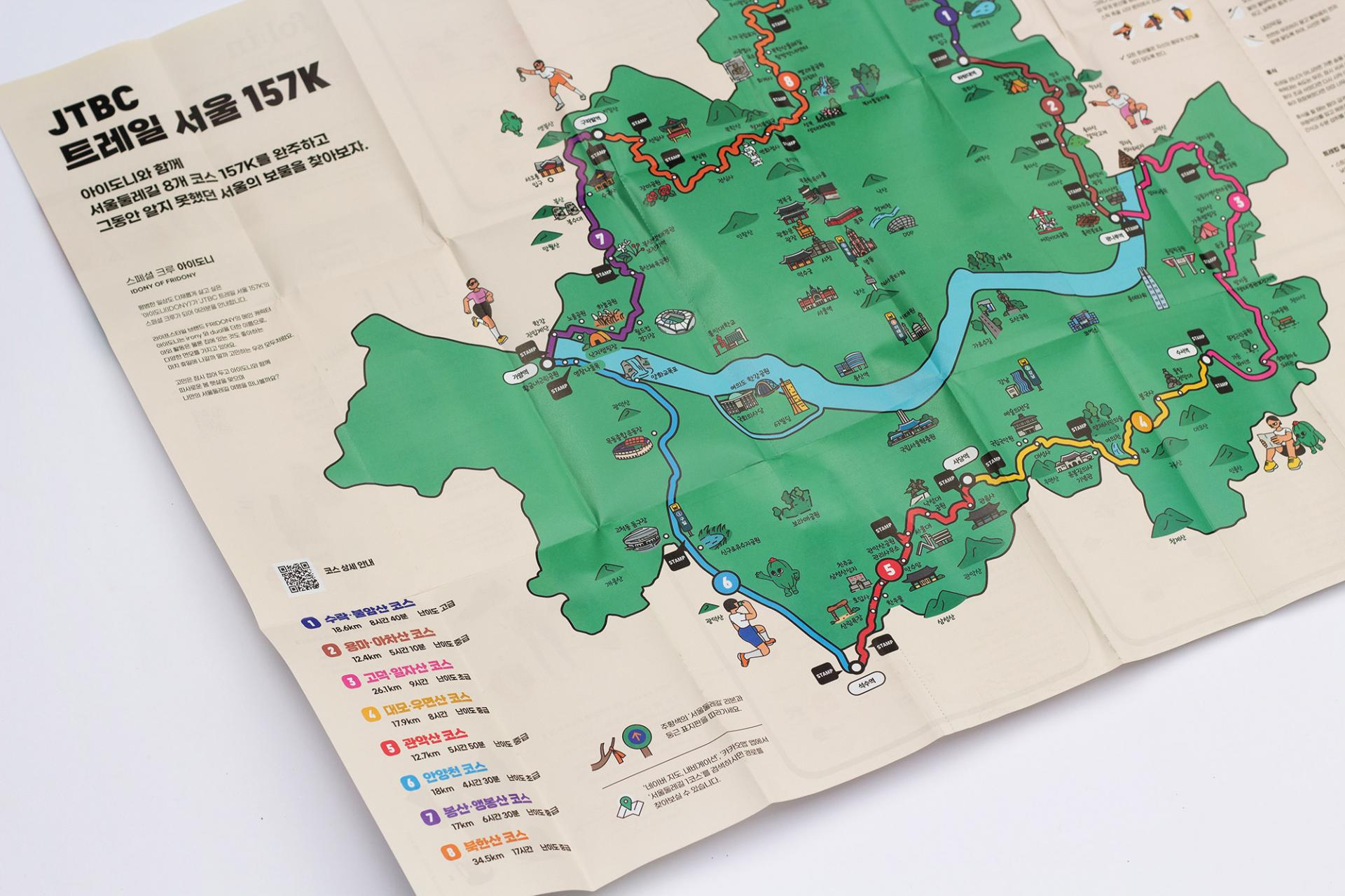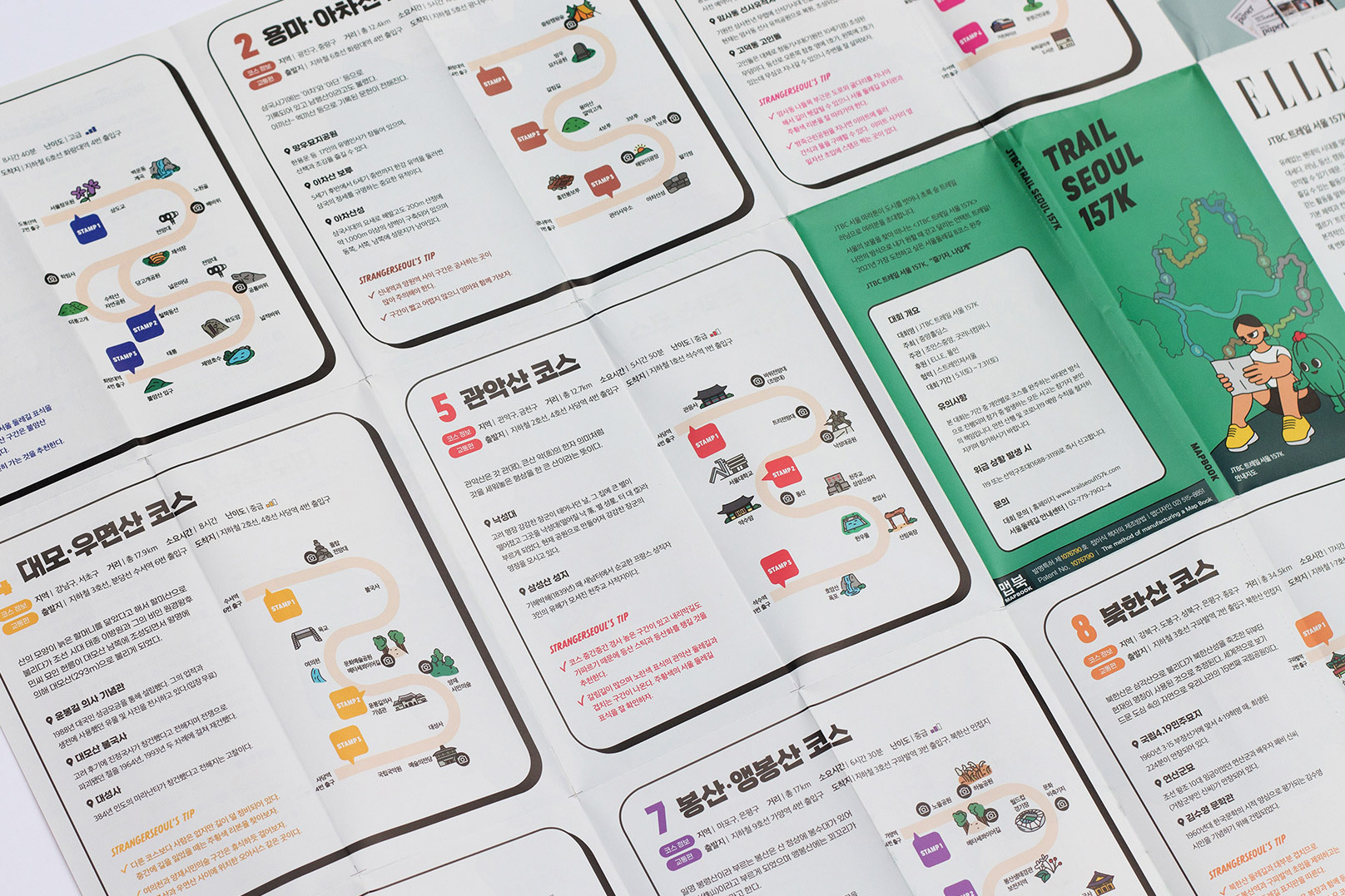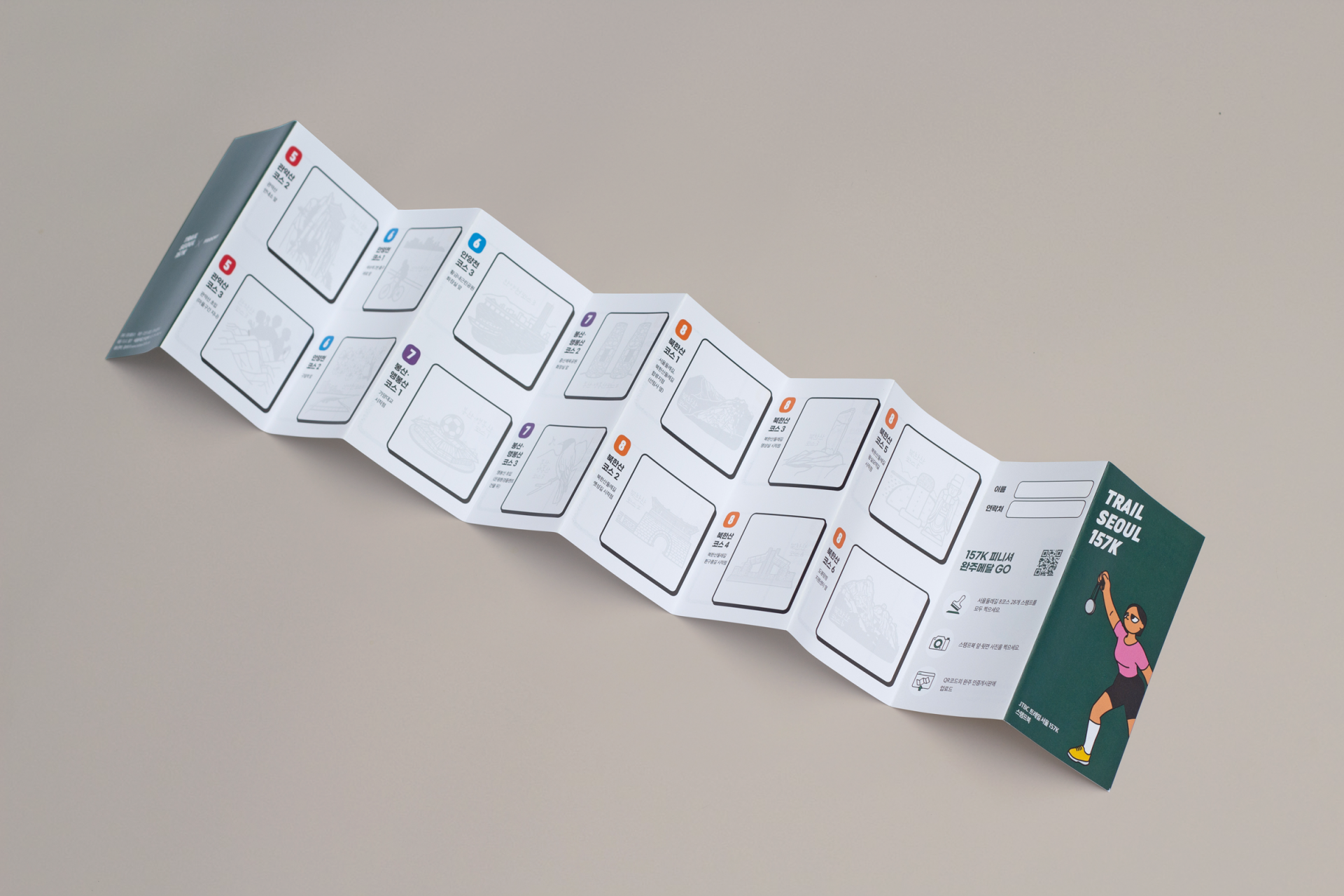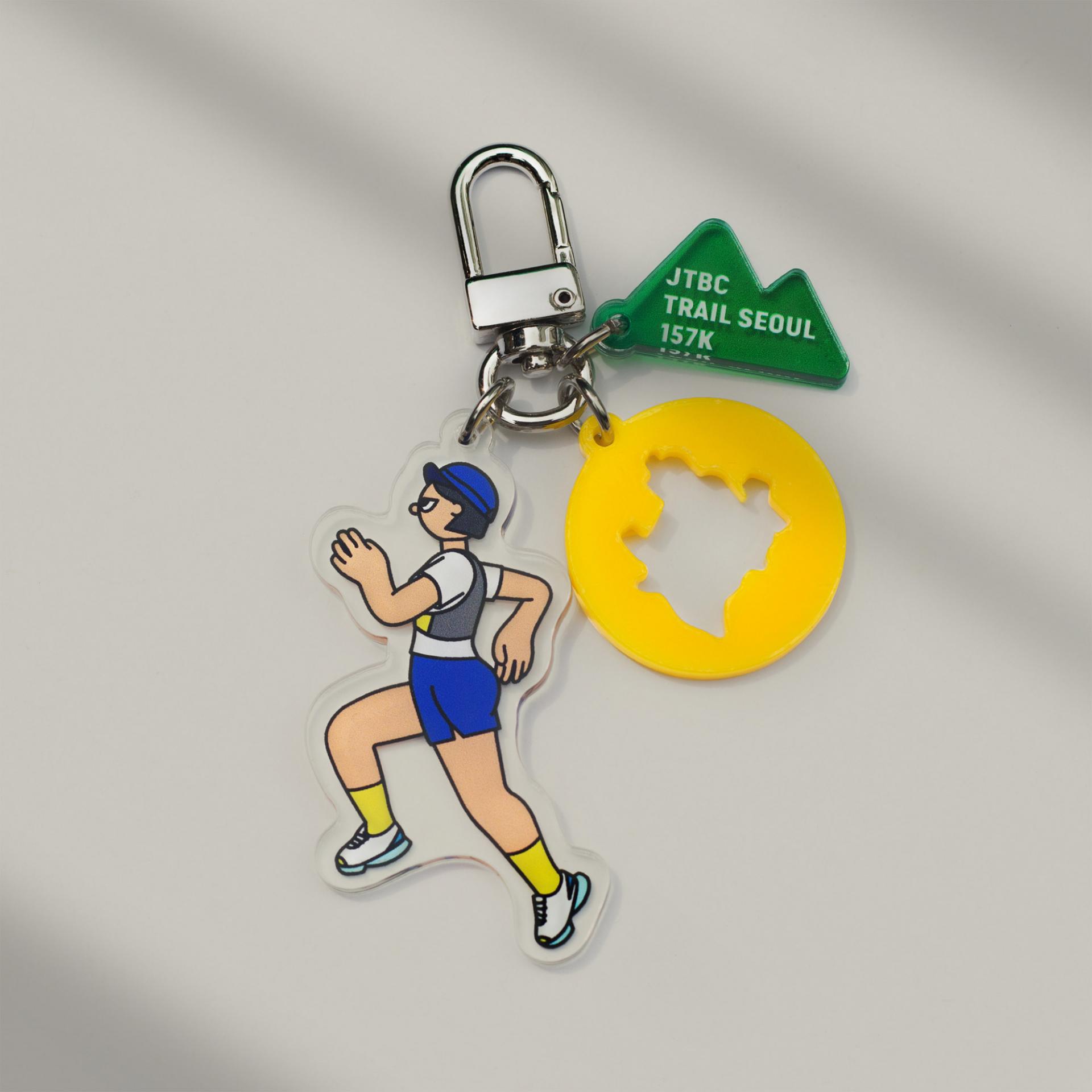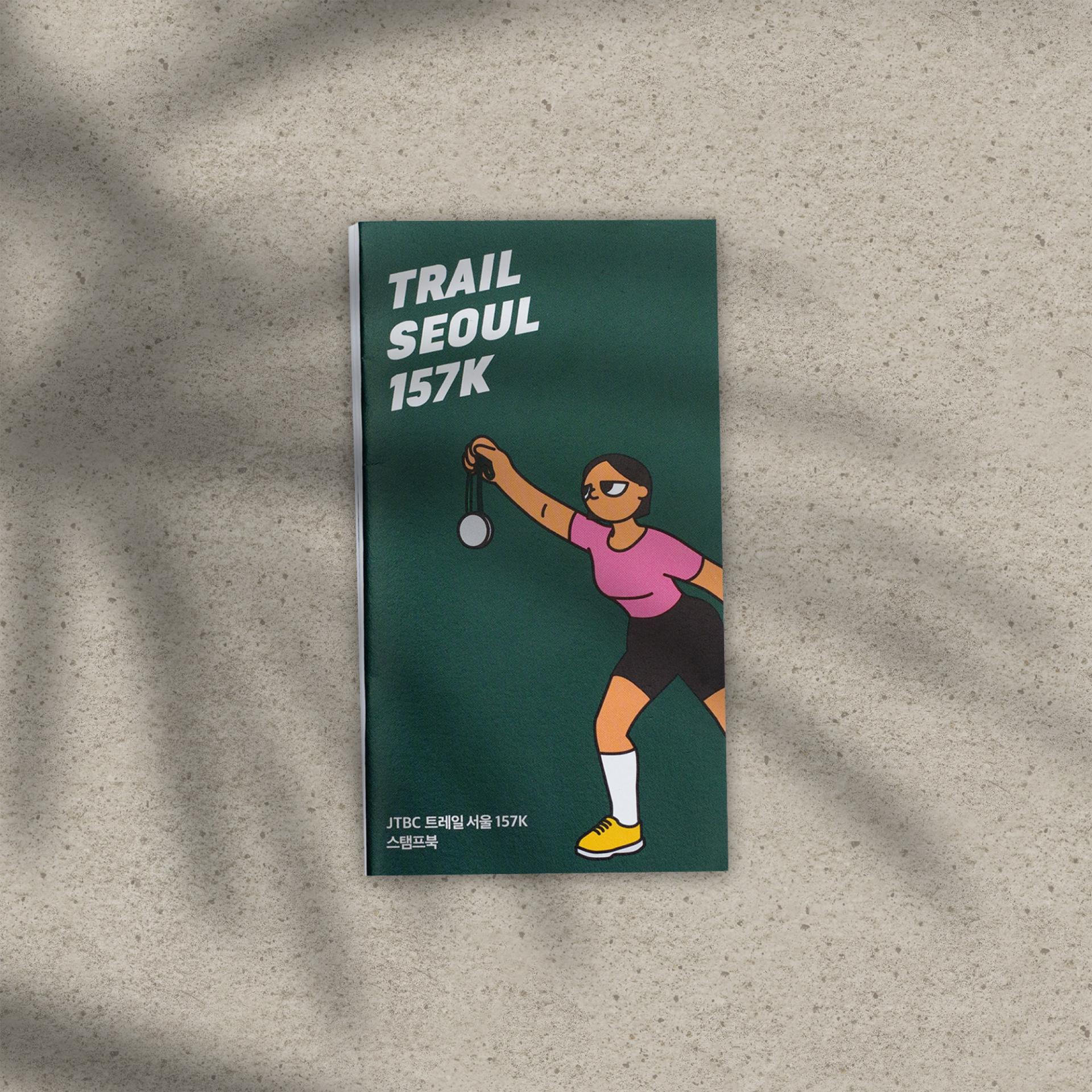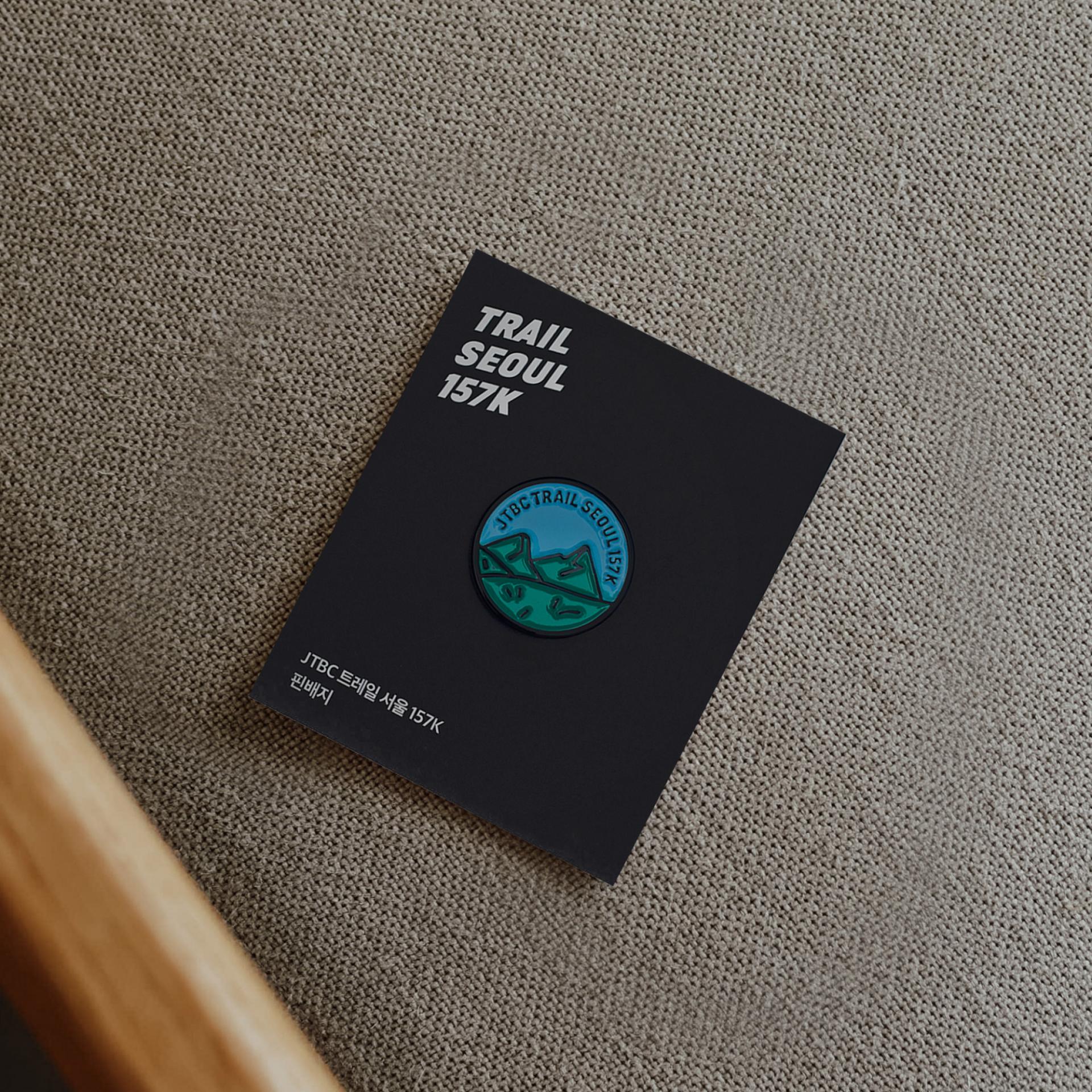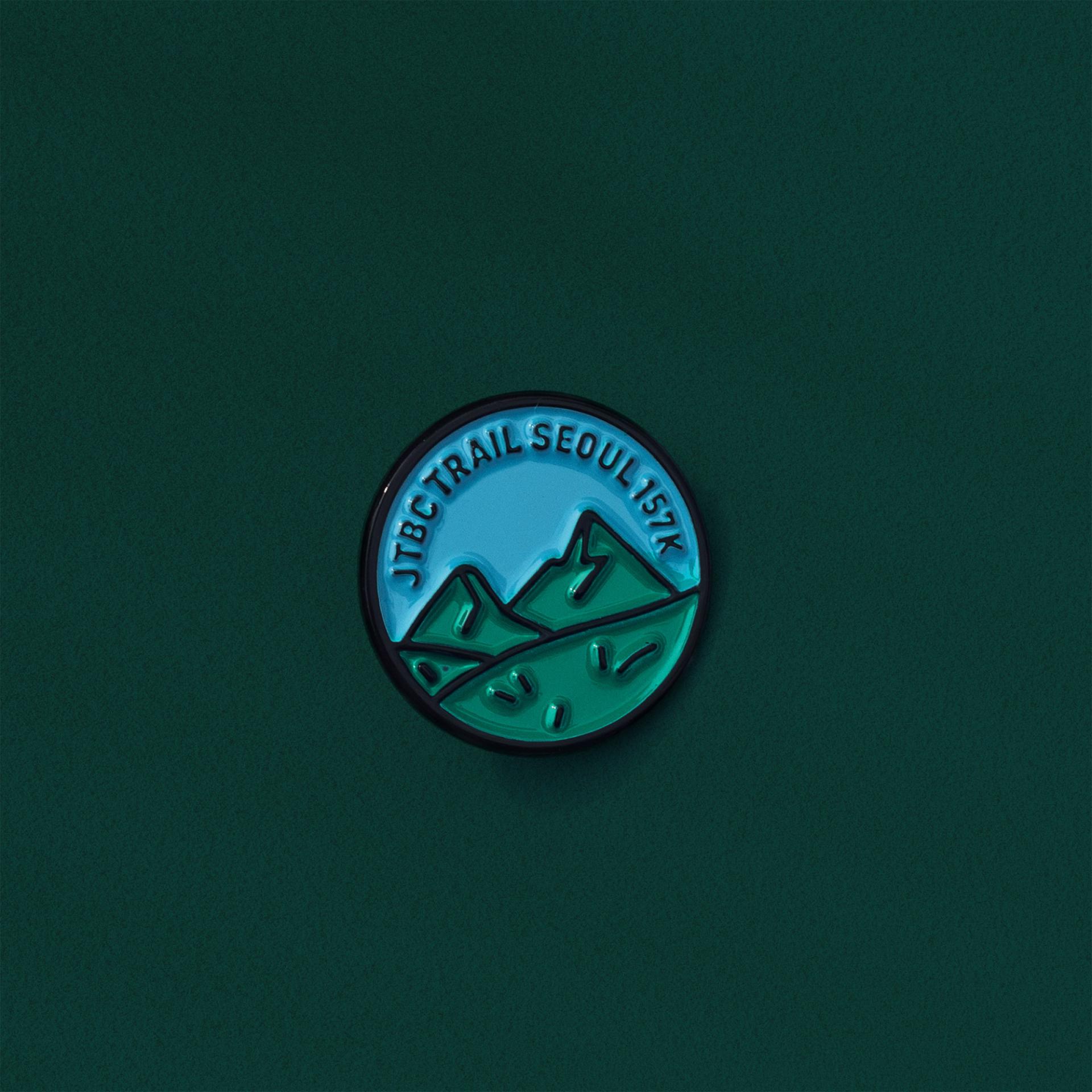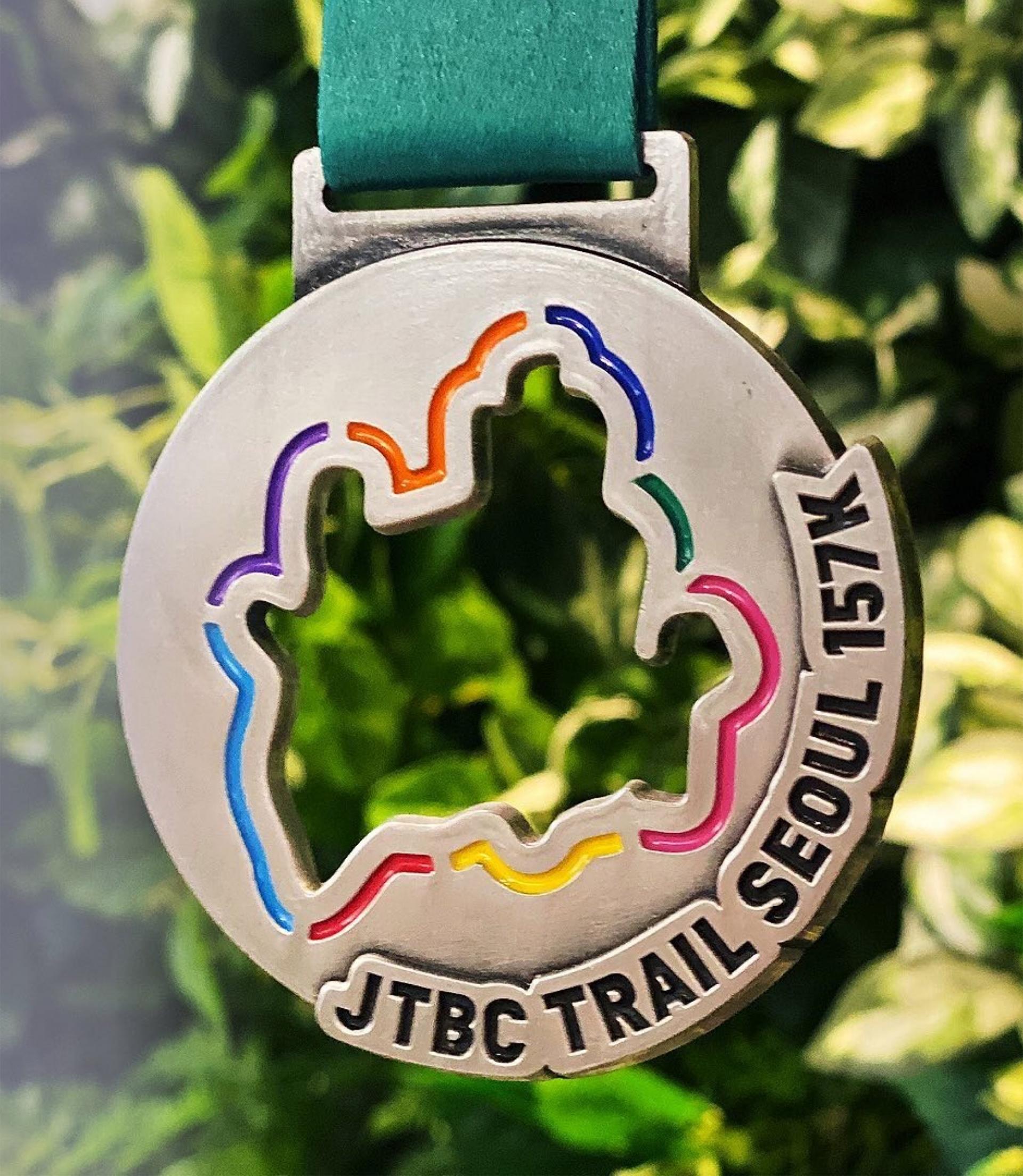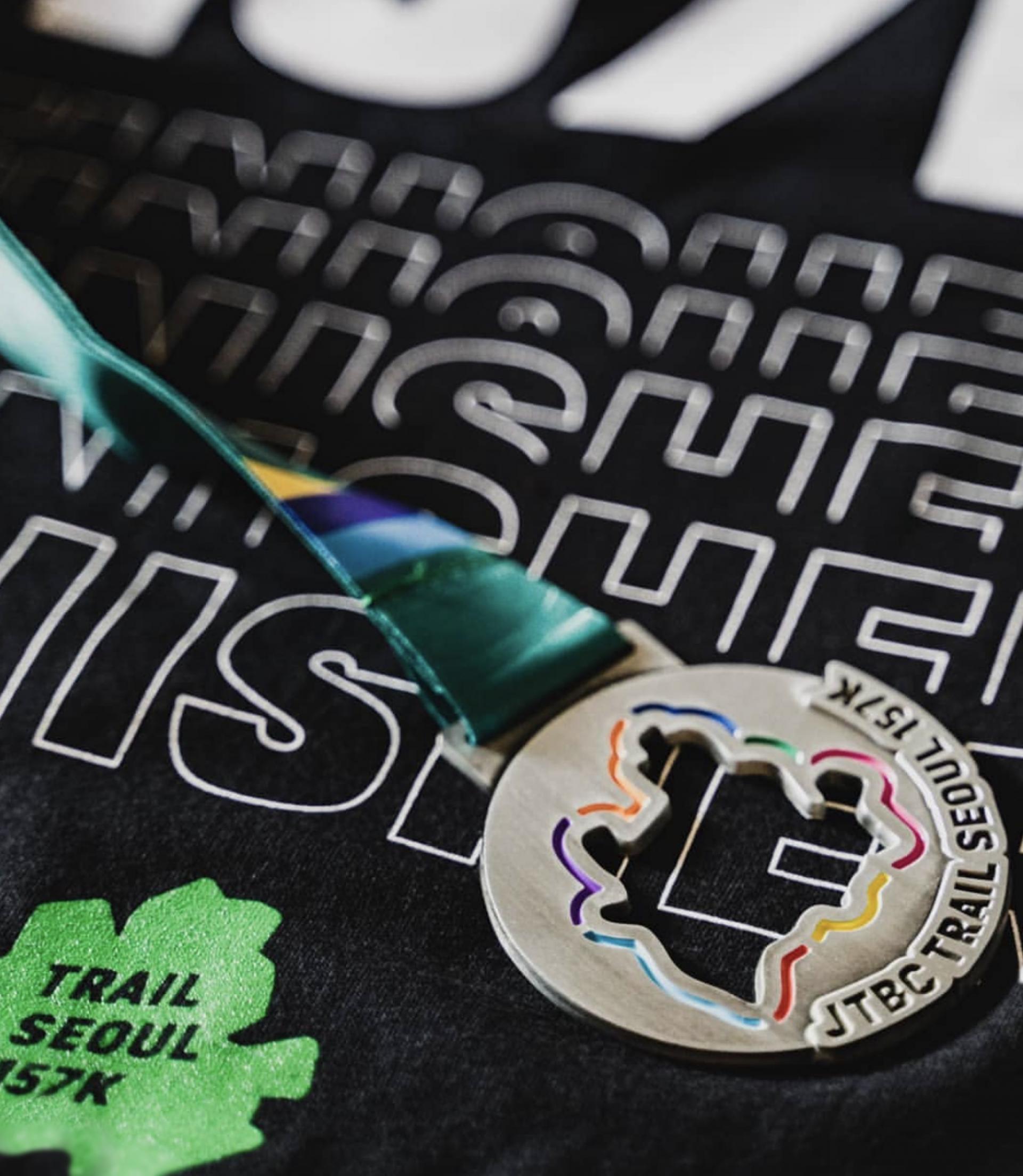 Versatile Uses of the Medal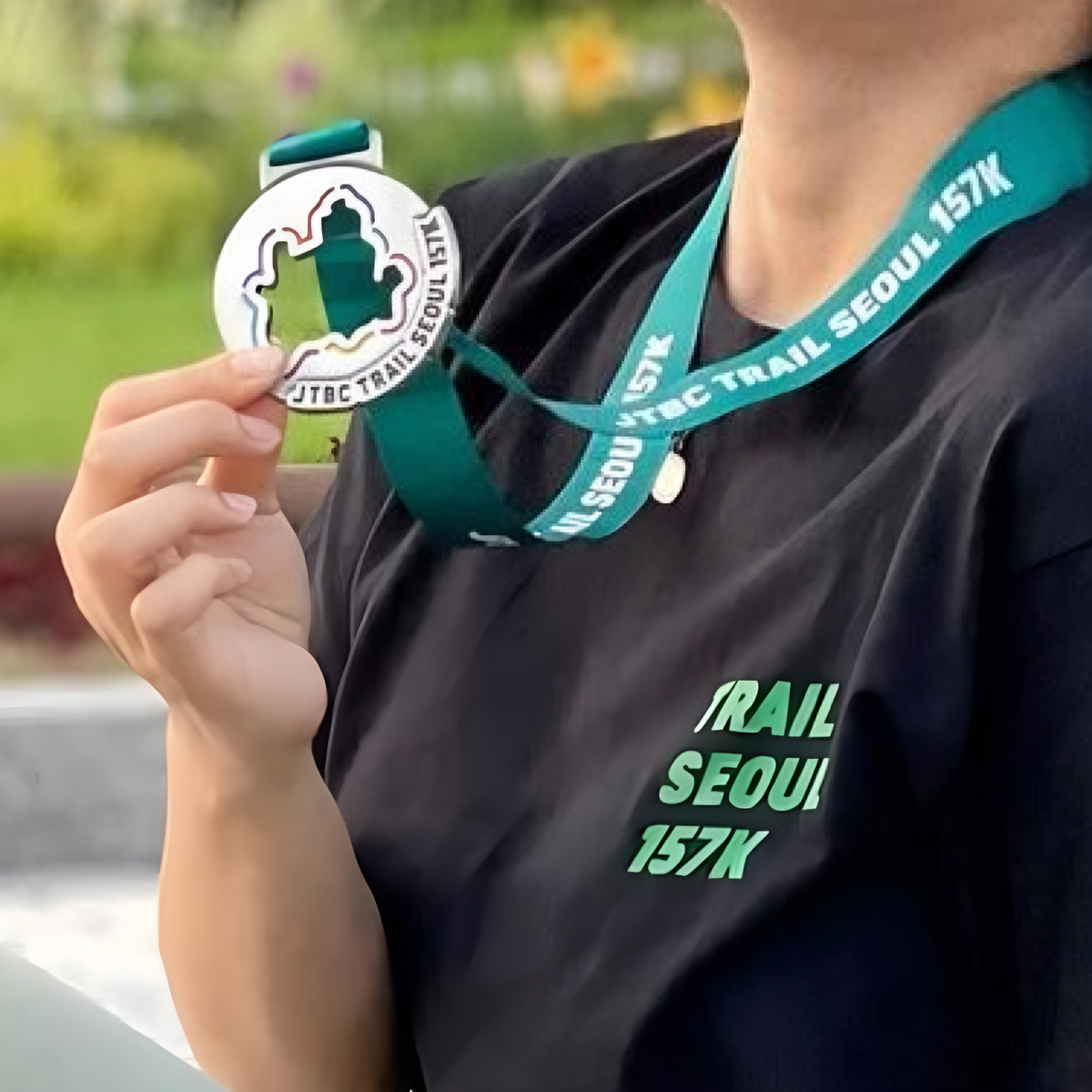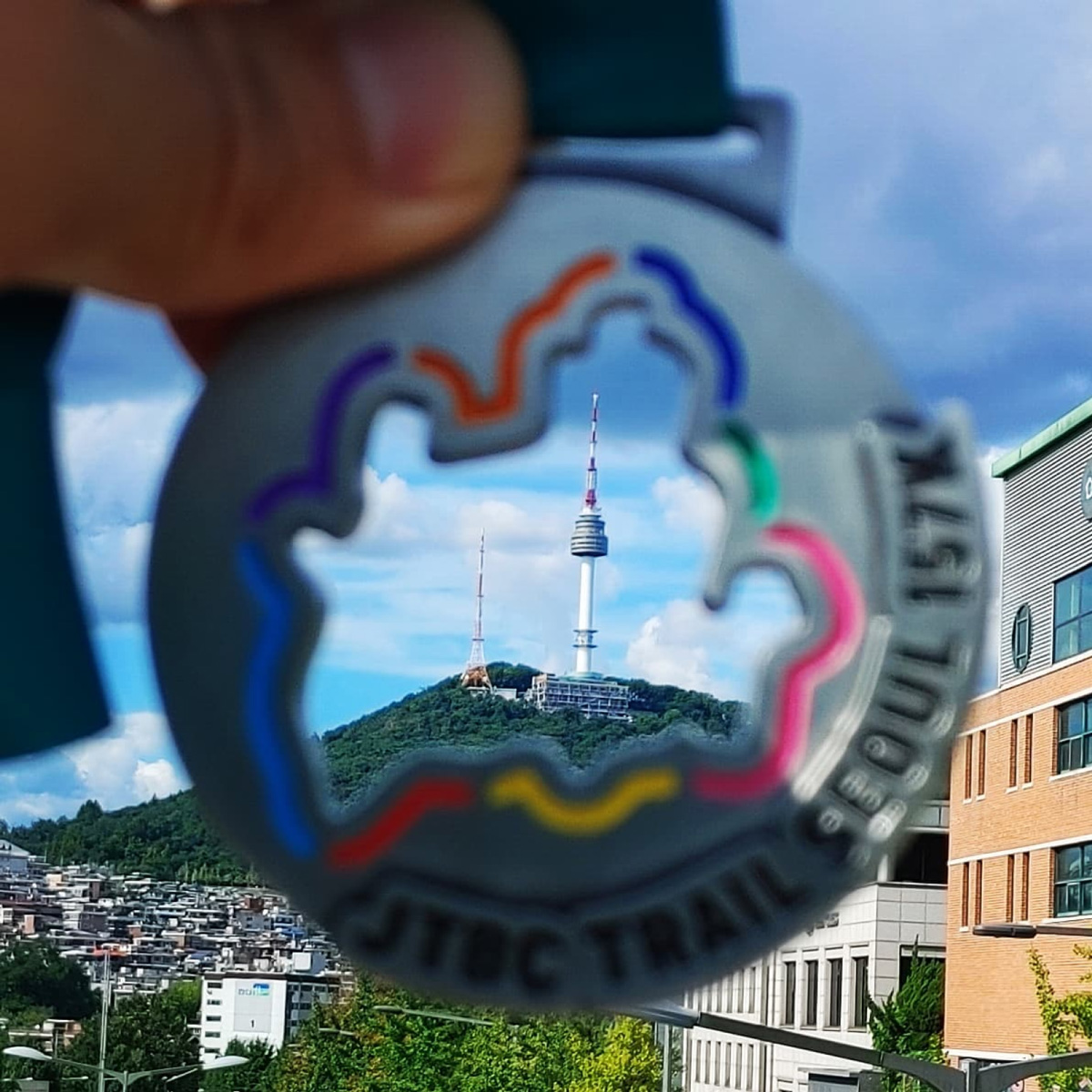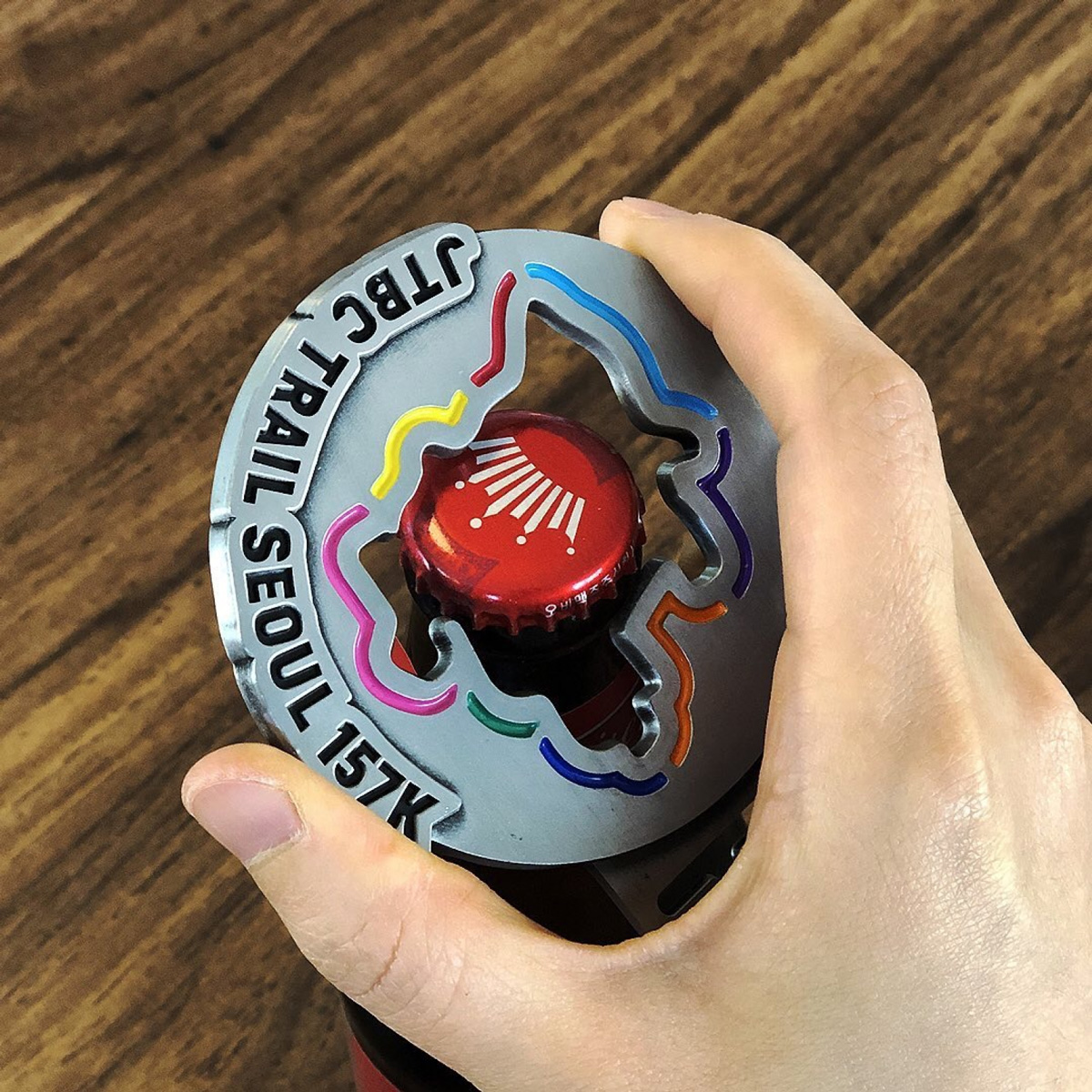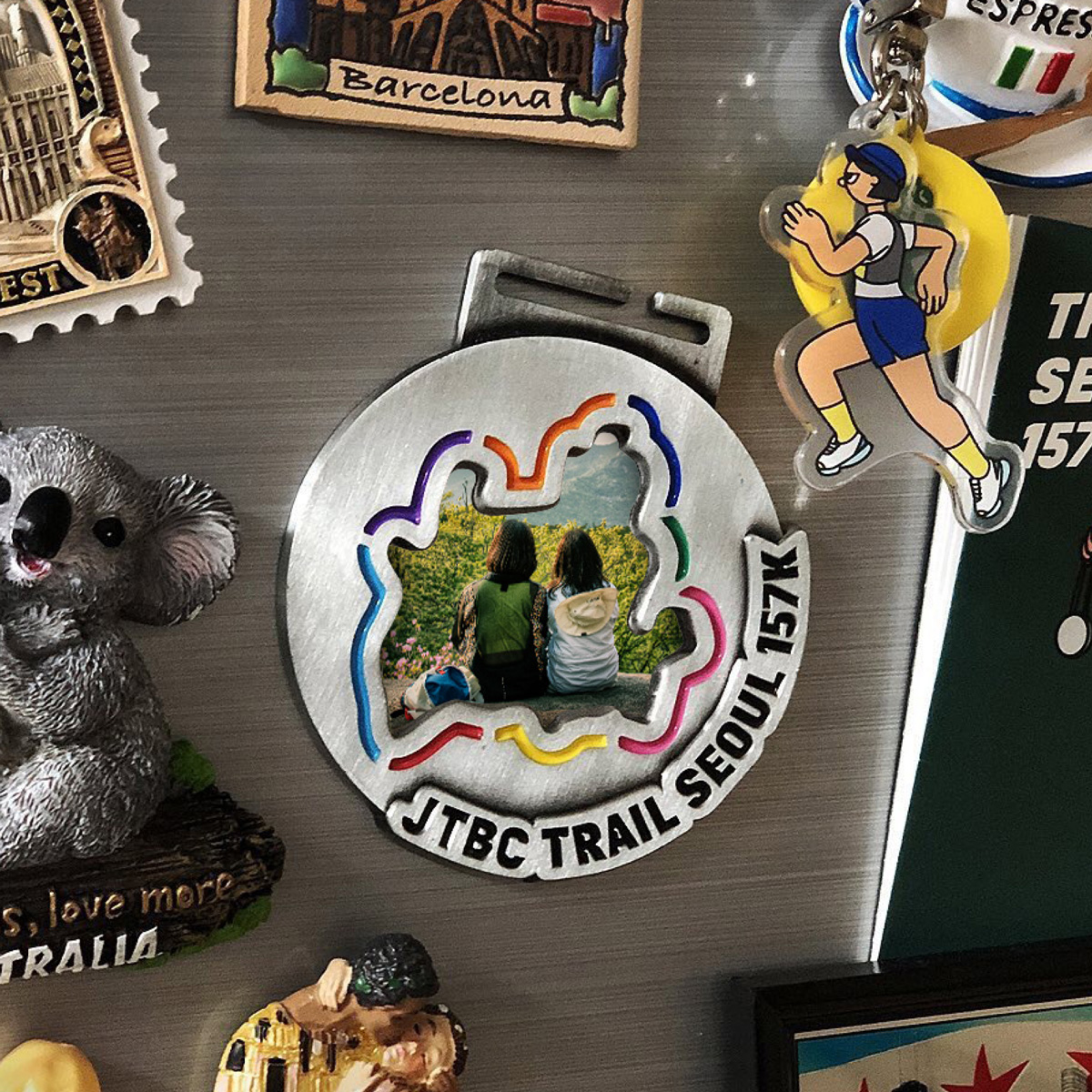 The Finisher medal of Trail Seoul 157K stands out from typical medals; it comes with interesting and unique features. It has a magnet on its backside allowing participants to affix photos on their refrigerator and personalize the medal in their own ways. Through the hole in the center of the medal, shaped like Seoul, racers can capture the beautiful scenery and take photos with their favorite landmark. Additionally, it can also serve as a bottle opener. With just this one medal, participants can have a richer experience.
"This race is not like other races. Racers have to challenge one course at a time, and it's hard to finish them all at once. The medal was designed with a focus on the fact that all paths are interconnected but consist of 8 courses, each with its own unique characteristics. This is the result of an effort to enable racers to cherish their precious race experience and keep the memory in their own ways."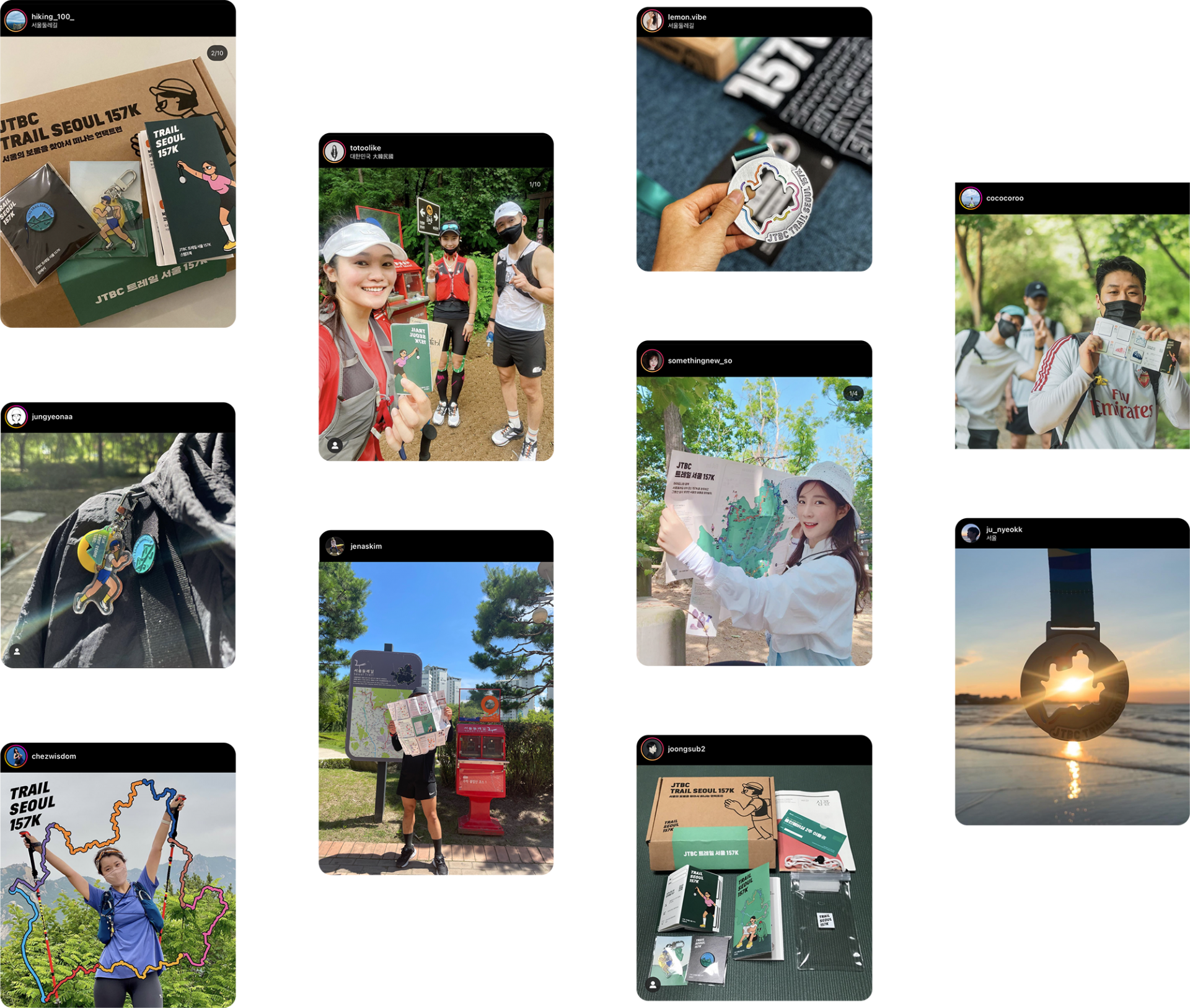 During the three-month race period, many participants carried the IDONY keychain and actively ran and hiked in the mountains. They enthusiastically shared their experiences on Instagram with precious photos."