FRIDONY develops unique characters and graphics, and through them, freely talks about our diverse selves and our lives. Under the slogan "It's Okay to Be Yourself", we are constantly thinking and challenging to convey the value of diversity and freedom. Beyond providing entertaining content, FRIDONY wants to be with you on the journey of self-discovery and understanding of others.
---
OUR STORY
The world is full of different people and each of us are made up of different personalities within ourselves. There's no need to be confined to a particular image of yourself. FRIDONY will love you just the way you are! FRIDONY is an abbreviation of IDONY FRIENDS. Centered around IDONY, FRIDONY captures the different daily lives of our unique characters. Each of these characters are hard to define in a single word (just as it is to describe ourselves). However, you'll get to know more about them and their special personalities!
OUR CHARACTERS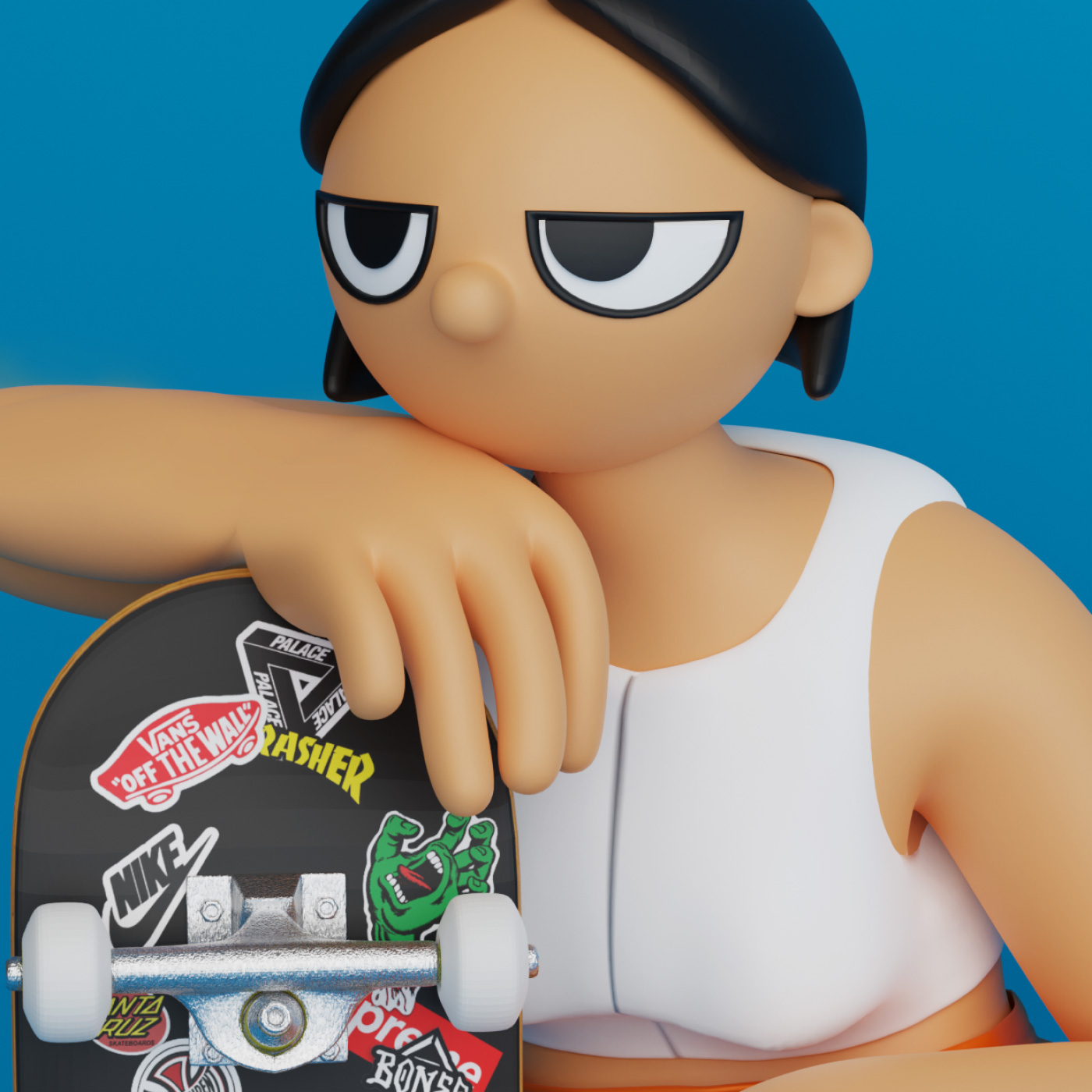 IDONY
Girl with an ironic duality, IDONY
The name refers to a combination of the words I+irony+dual. IDONY is a girl with two personalities that seem to contradict each other. IDONY may seem cold at first because of her chic facial expressions, but IDONY has a warm heart. Although IDONY loves being active, she's also a homebody. IDONY is charming and people want to know more about her.
CATO
Small but scary CATO
CATO is small and cute, but can get very sensitive when unhappy. You should be careful of CATO's thorns in these moments. Careful of cranky CATO!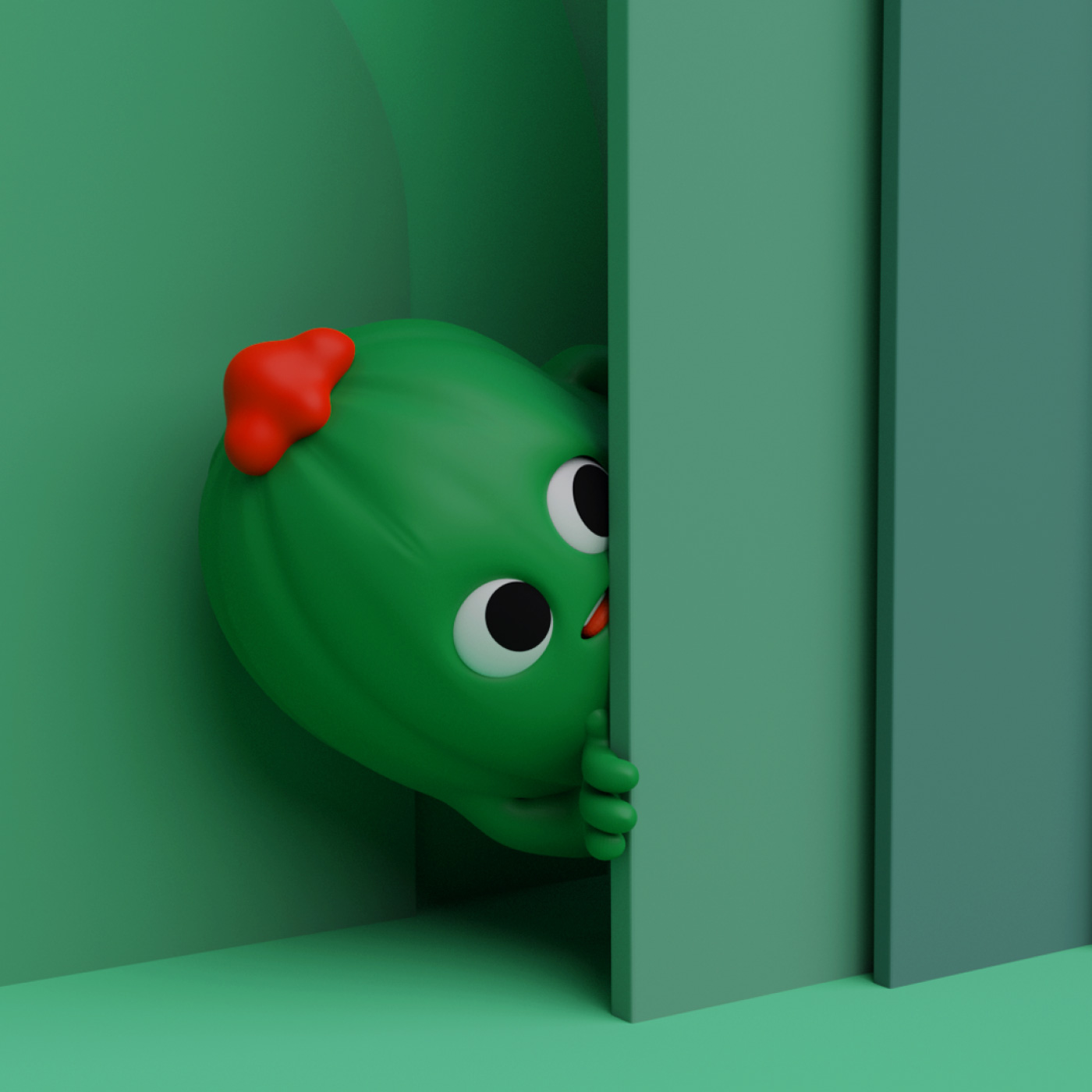 ---